Where to buy Pantry in California

Get our products delivered statewide through our amazing delivery partners Ganja Goddess & Grassdoor:
Get Pantry delivered to you in California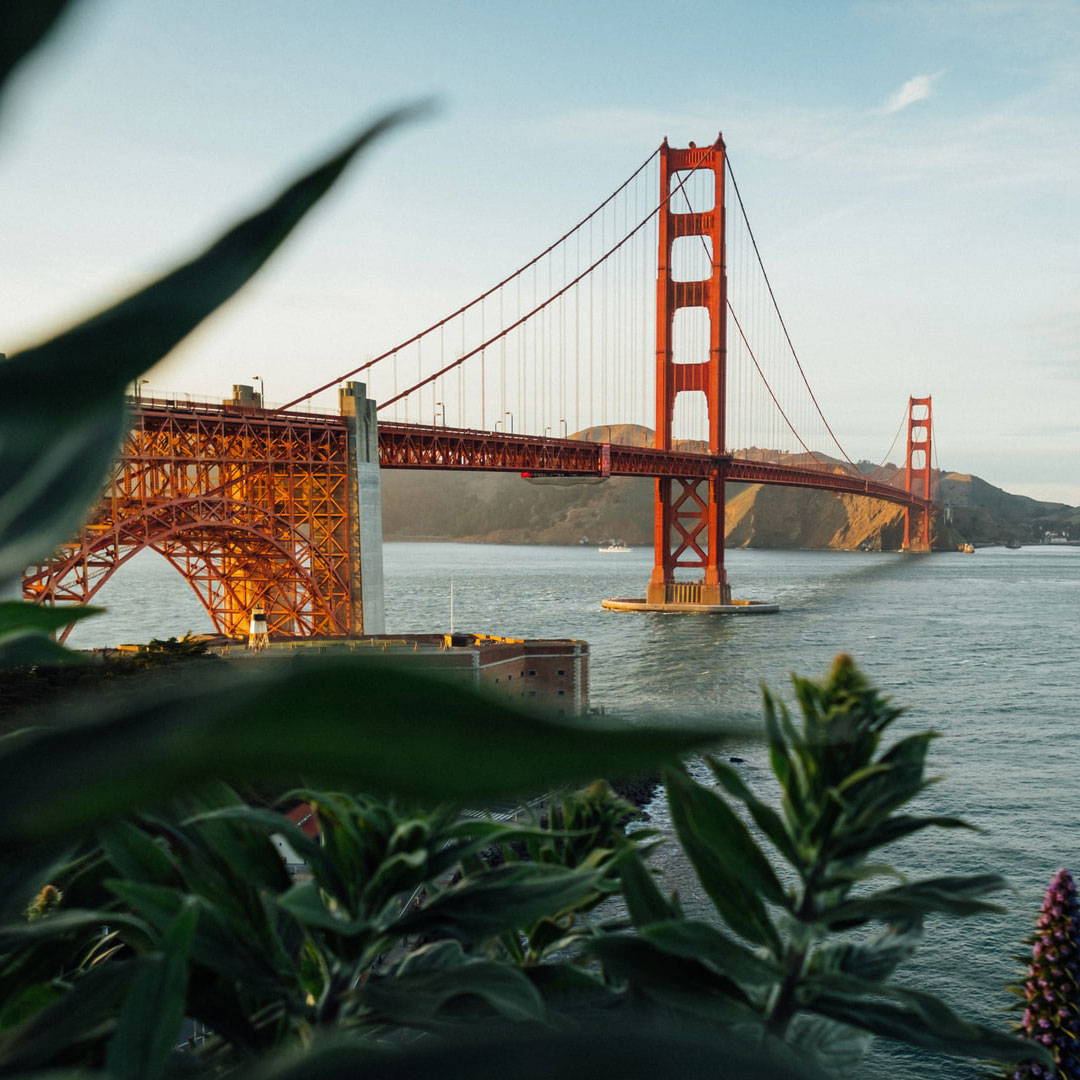 WEED DELIVERY IN SAN FRANCISCO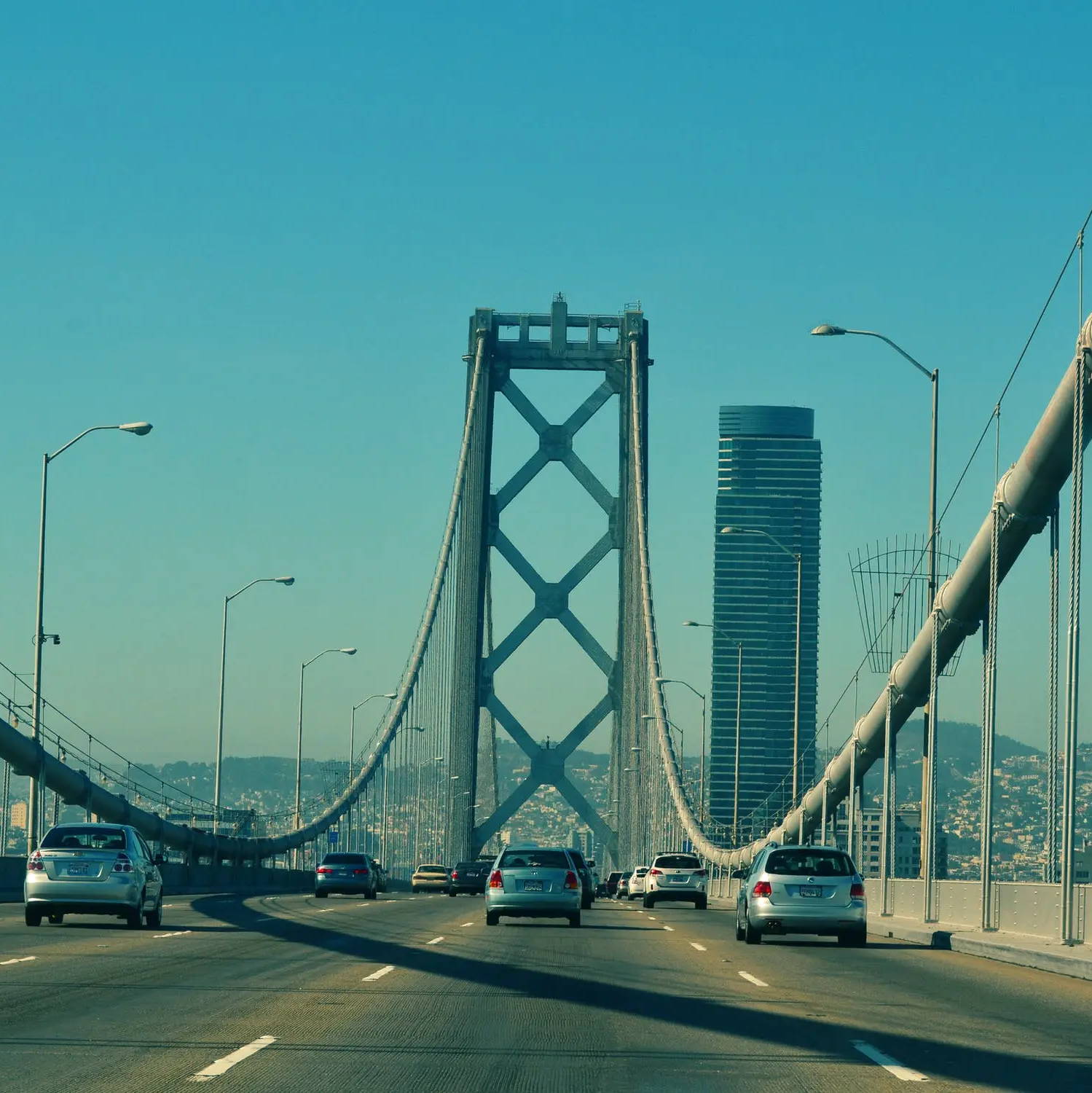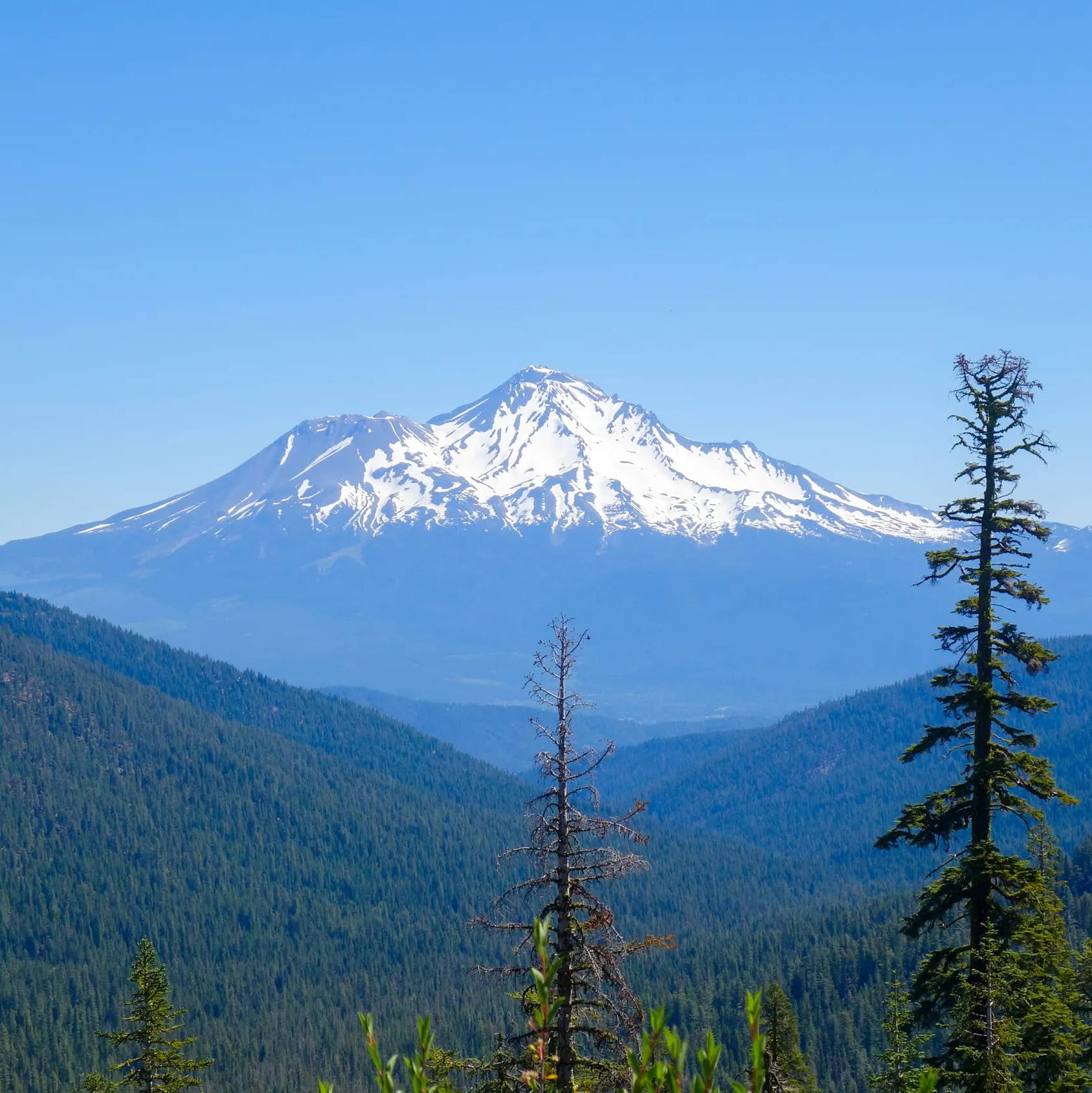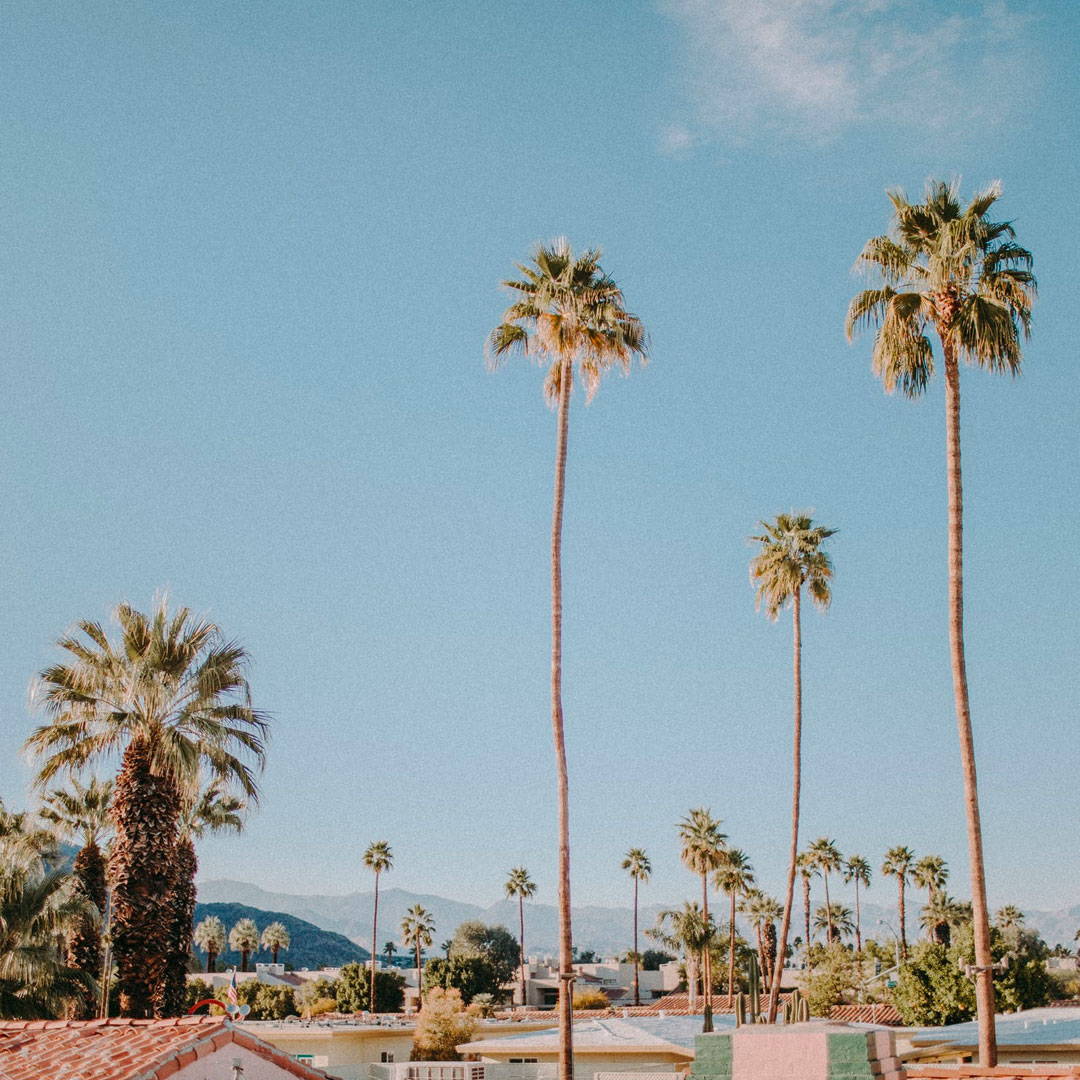 WEED DELIVERY IN PALM SPRINGS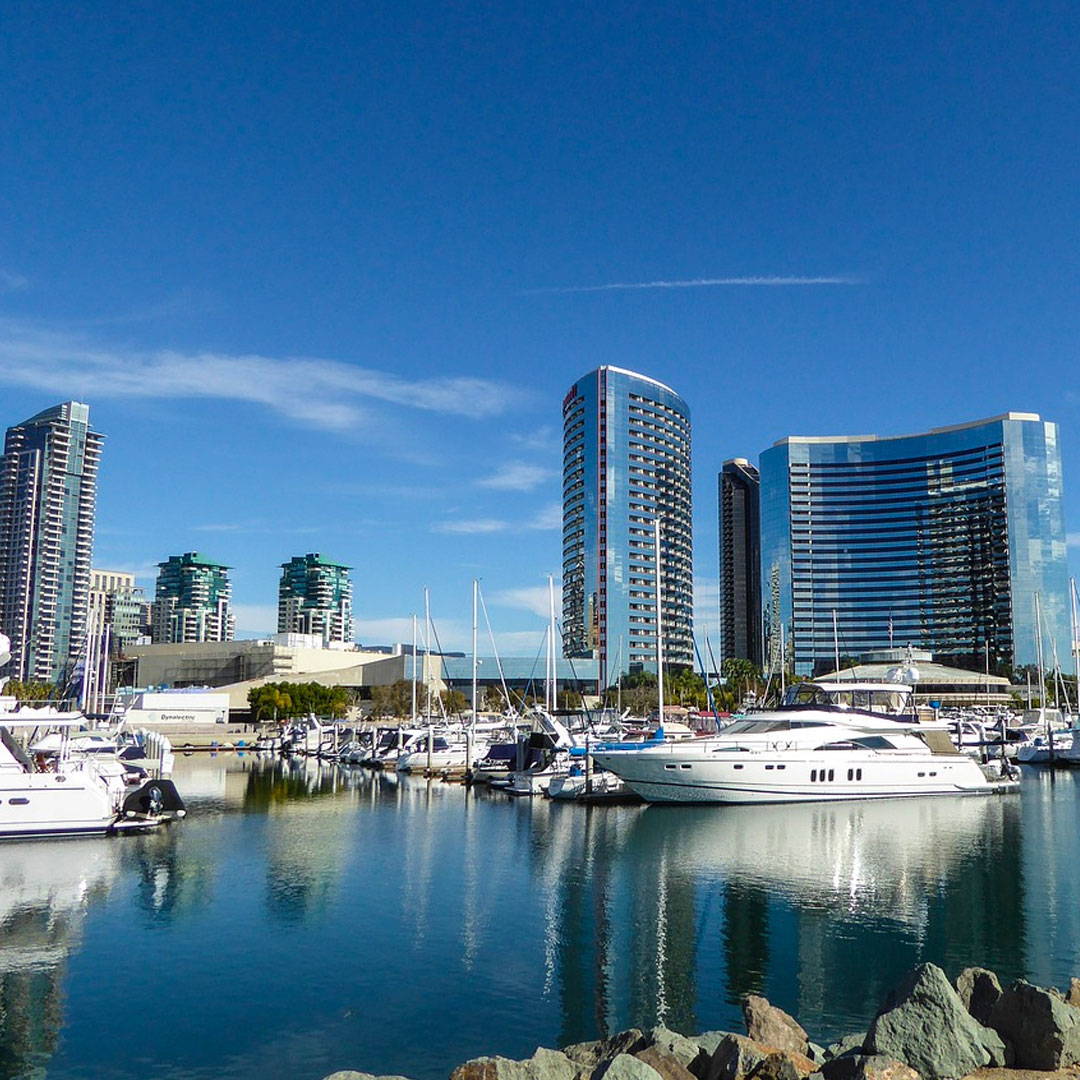 WEED DELIVERY IN SAN DIEGO
What's your location? Select a Pantry shop below to schedule a local pick-up or get more delivery options.
What part of Canada are you in?
Send a chat message to our team to find Pantry near you.
---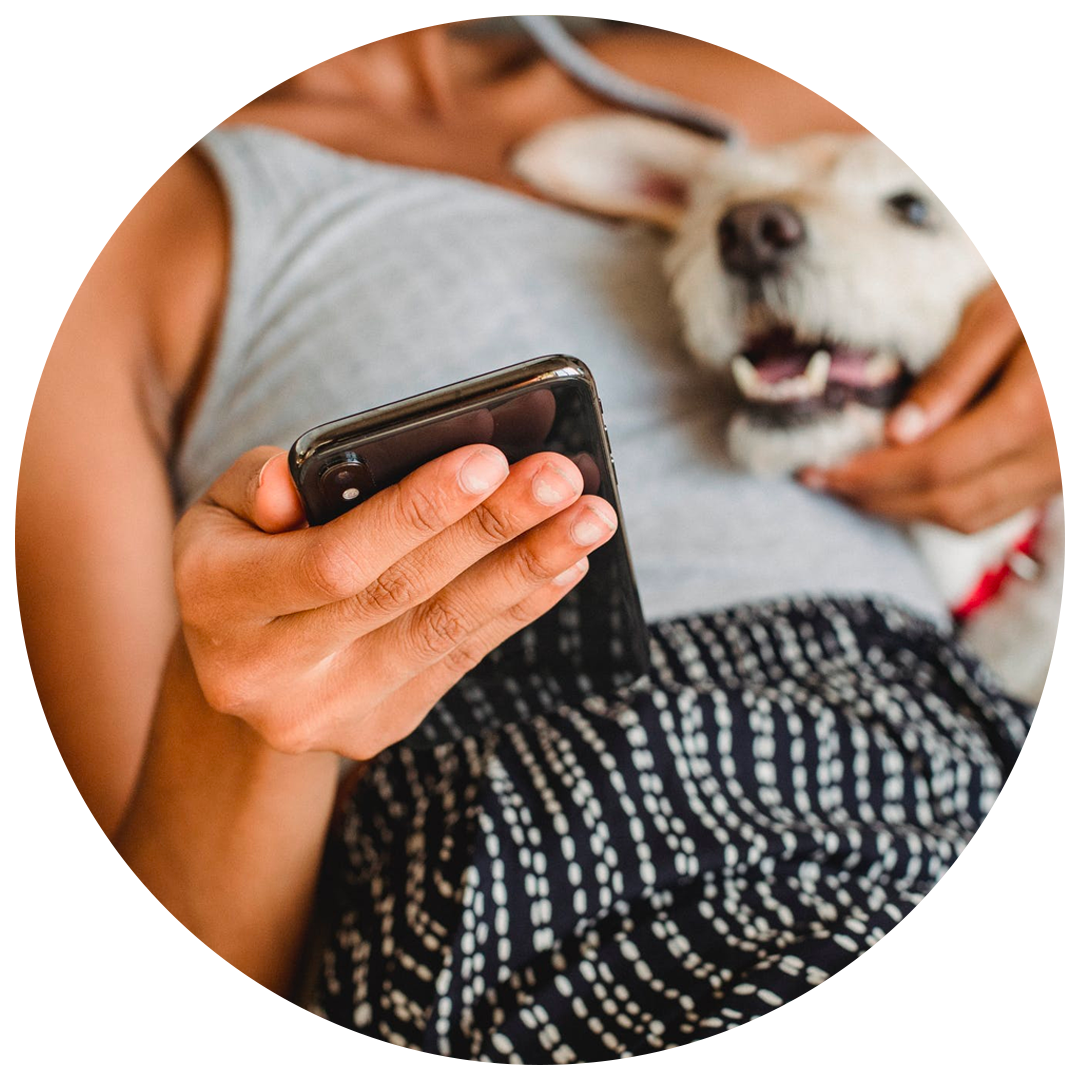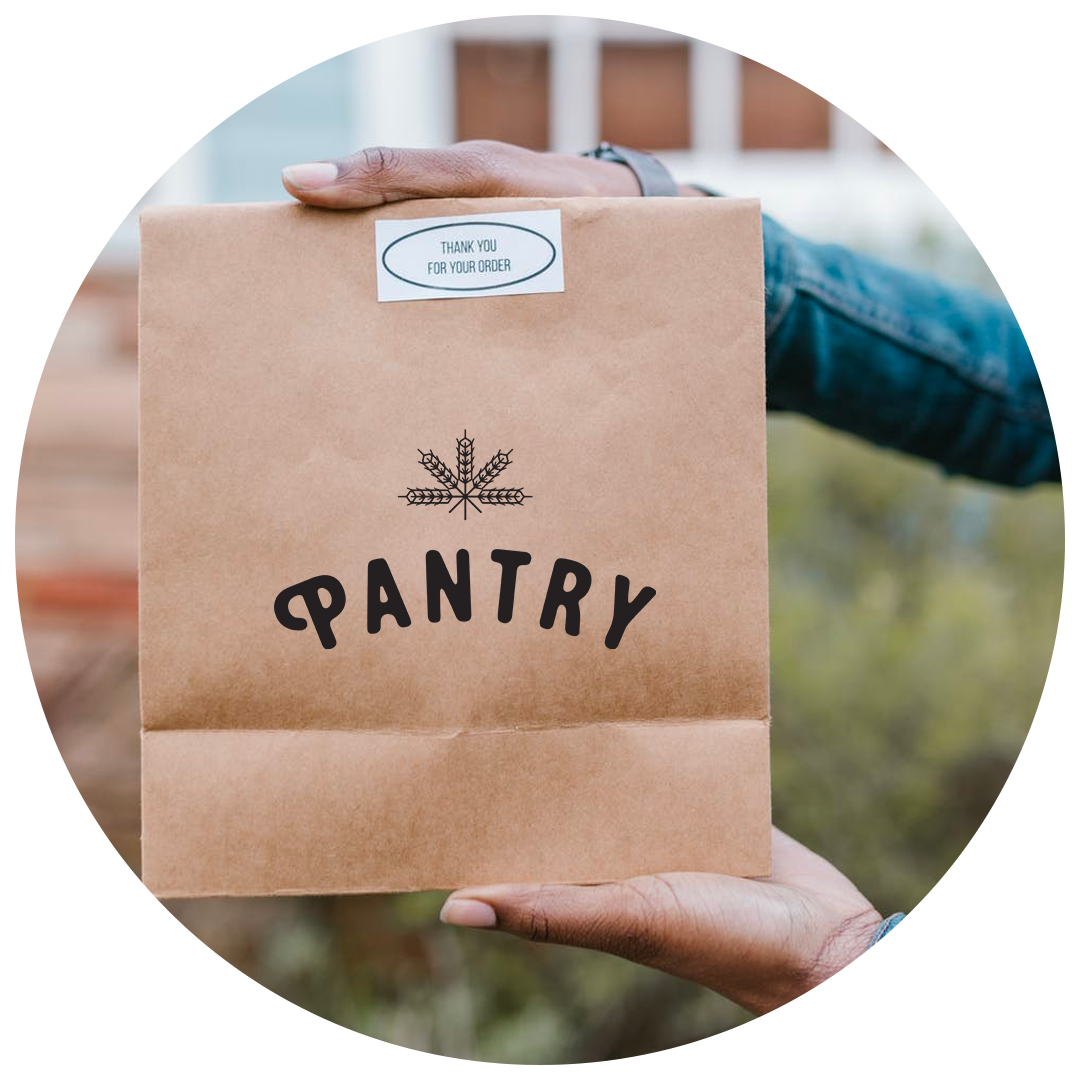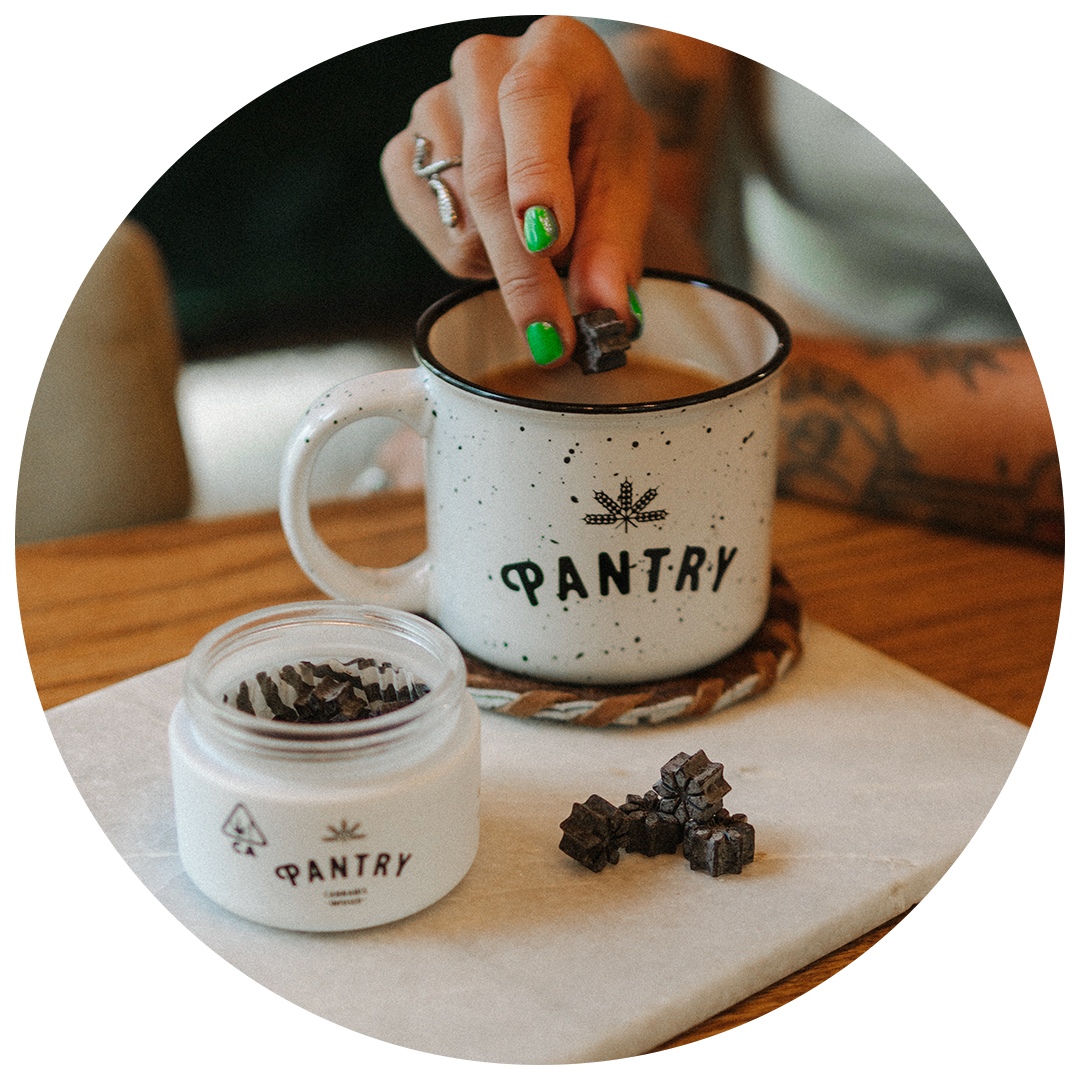 Having trouble finding a delivery or location near you?
Send us a chat and we'll be happy to assist you.