Calm + Relief
Vegan · Superfood · Anti-inflammatory · Promotes Homeostasis · Low-Sugar
Pantry's bite-sized keto chocolates are simply crafted with cocoa butter, cacao powder, and lightly sweetened with coconut sugar to have less than 1g of sugar per bite. A restorative blend of Indica terpenes along a 1:1 ratio of CBD:THC bring relaxation and relief. This superfood packs a strong punch of antioxidants that reduce inflammation to heal you from the inside out. Naturally vegan, low-glycemic, gluten-free, and 100% guilt-free.
Soothe the mind, body, and soul for peaceful days and restful nights.

"Pantry's infused foods aren't your everyday edible, they're healthier products with a higher purpose..."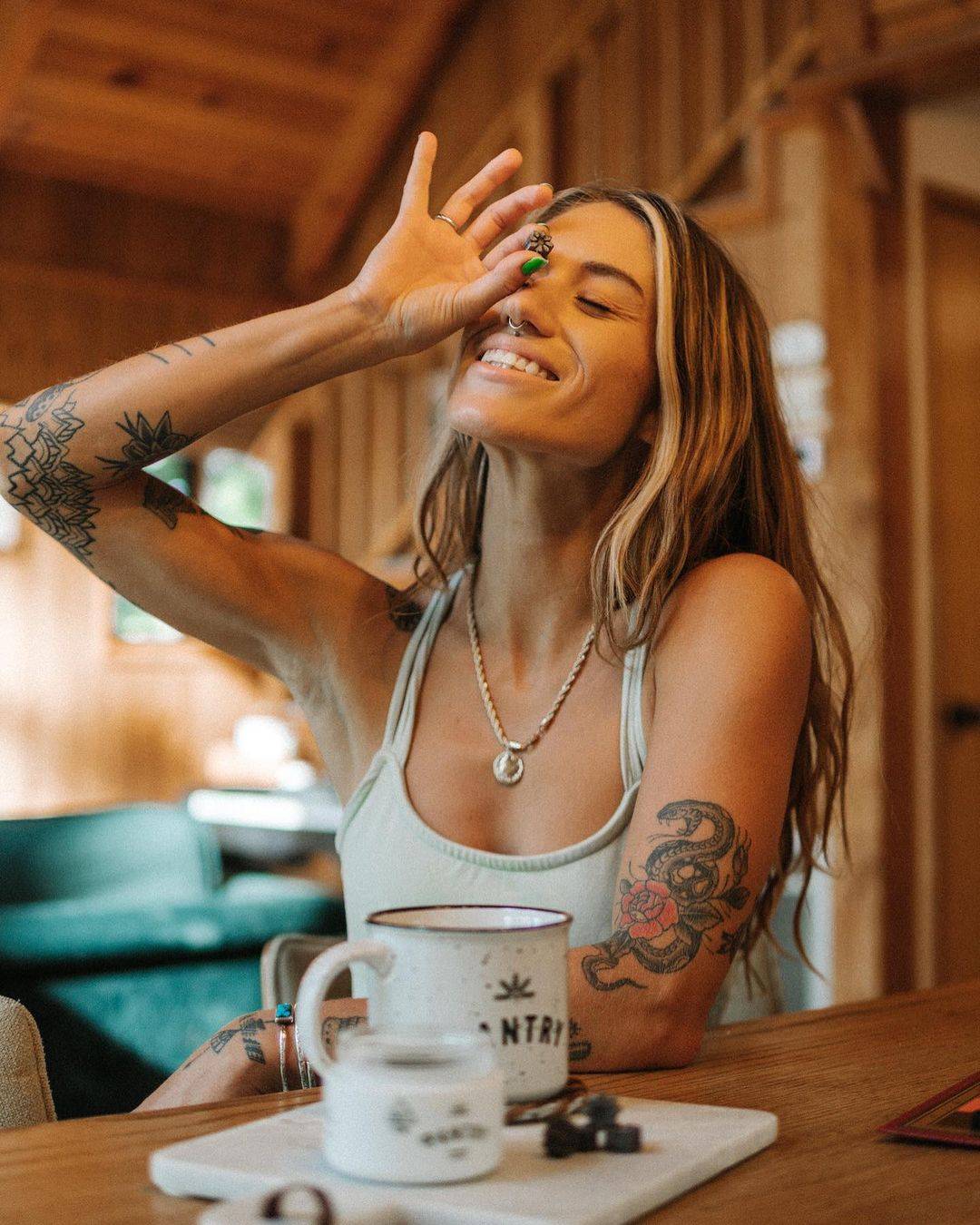 Pantry's superfood keto bites were created with health optimization in mind. Made with few ingredients, a clean cocoa butter base and low-glycemic sweeteners, superfood bites always have less than 1 gram of sugar per bite.
Package Contents / Qty
20 pieces (100mg THC, 100mg CBD)
Ingredients
Cocoa butter, cacao powder, powdered coconut sugar, cannabis extract
Only the Best Ingredients

No Cane Sugar

No Refined Sugars
No Sugar Alcohols

No Palm Oil
No Emulsifiers

No Soy Lecithin

Cacao was known as the 'food of the gods' by the Mayans and is the rawest form of the cocoa bean used in chocolate products. It's minimal processing maintains a robust flavor and preserves its superfood nutrients.

This keto-friendly fat gives Pantry superfood bites their melt-in-your-mouth texture. This plant-based fat contains vitamin E, healthy fat calories and other nutrients that additionally promote health.

A keto-friendly sweetener, coconut sugar has a lower glycemic (blood-sugar) impact than other sugars since it is absorbed more slowly. Coconut sugar is also processed in a way that preserves some of the coconut's natural minerals such as iron, zinc, calcium and potassium and some polyphenols providing added nutritional value.

A non-psychoactive ingredient in cannabis, CBD provides strong anti-inflammatory properties in the body. Especially when combined with THC, CBD may also provide relief from pain, street, anxiety and other symptoms.

The psychoactive ingredient in cannabis, THC can provide euphoria, increased focus and creativity, along with mild relief of pain, stress, anxiety and other symptoms.
Not sure how much to take?

We recommend first users start with half of a keto bite (2.5 mg THC and 2.5 mg CBD) to see how this substance affects them before consuming a larger quantity. May impair coordination and perception in higher quantities.