A LIMITED-TIME OFFER, DELIVERED RIGHT TO YOUR DOOR
Get 25% OFF Nite Bites
with promo code
SLEEP25
Redeem this offer at checkout when ordering delivery at Ganja Goddess:

The Nite Bites are a part of my nightly routine! I can't go without them. And I wake up rested the next day. Highly recommended!

Works great. I can sleep like a baby again. I take one every night, and I don't have to worry about feeling foggy the next day.

I'm very active during the day for work, and I love how these edibles help me fall asleep so quickly. I feel great every morning, and my mood has improved.

Better energy, better attitude, better days from the sleep quality I get. Nite Bites are my go-to sleep supplement!

I am usually restless at night, and can't fall asleep. These edibles are great because I'm able to relax my mind and body at night! Much easier to get to sleep now.

This is my ritual. One Night Bite edible, 15 mins in my work planner, journal or reading, a guided meditation....OUT.

I used to take ambien for sleep, and I knew it was a terrible idea for me. My sister gave me these edibles and I'm sold. These edibles are a huge difference in my life.

I'm not a huge weed person, but the low dose makes me feel better. And I love the natural adaptogens in these. This is the key to my productivity and wellness!
For centuries, humans have used adaptogenic roots, herbs, and mushrooms to heal and nourish the body. Pantry embraces these functional ingredients to curate an adaptogenic sleep blend in the Nite Bite edible. Additionally, a 1:1 ratio of CBN and THC work in synergy to create a sedative effect. Create better nights – make Pantry's Nite Bites part of your nightly routine.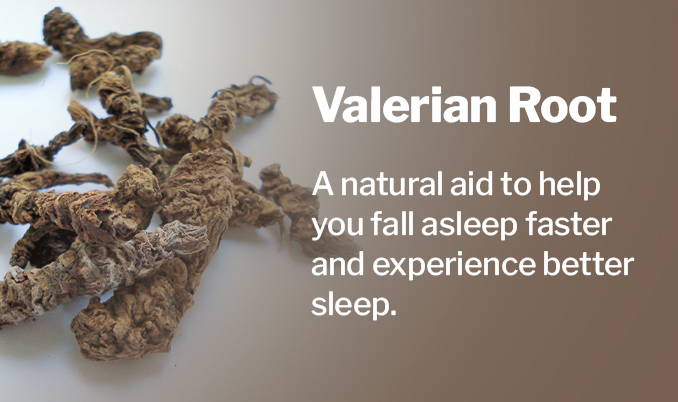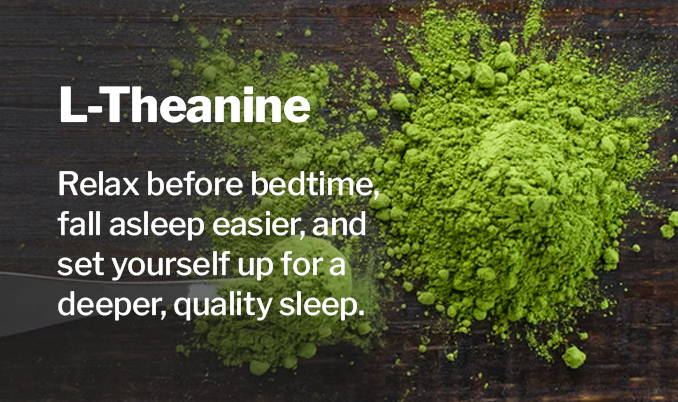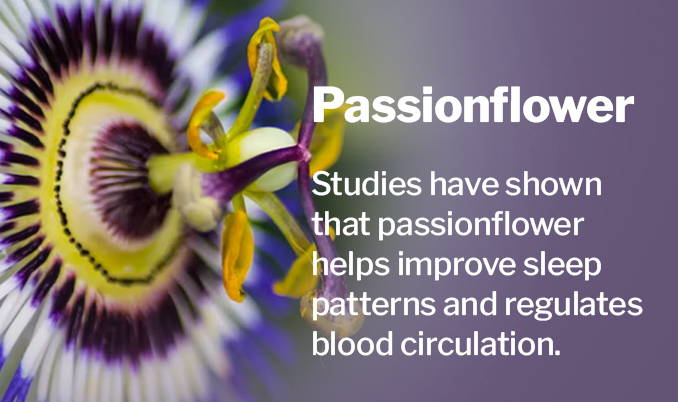 What makes Nite Bites different?

We crafted our cannabis with natural, functional ingredients to ease insomnia, stress and anxiety:
Valerian Root

L-theanine

Passionflower

THC + CBN blend

1.5 mg Melatonin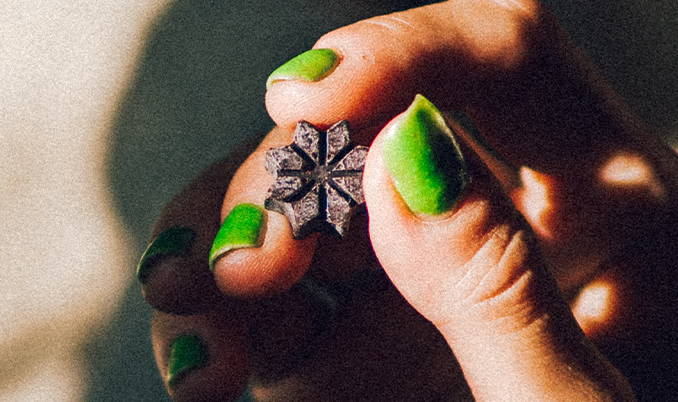 What's inside?


5mg THC + 5mg CBN per bite

100mg THC + 100 CBN per package

Quantity: 20 pieces per jar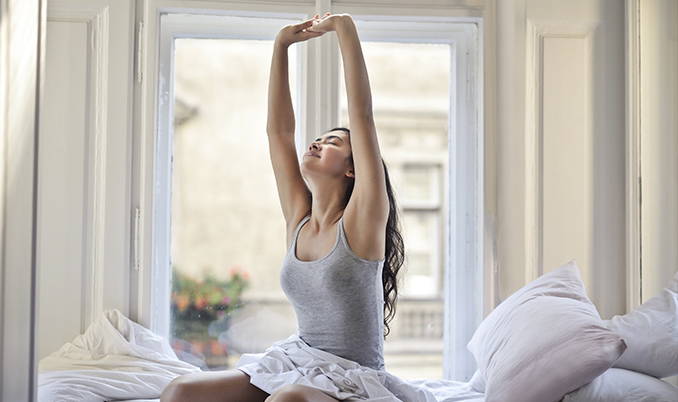 What can I expect after taking Nite Bites?


Relax your mind and body and get ready for restful sleep.
Fall asleep safely with our natural blends that calm.
Wake up refreshed and ready for the day.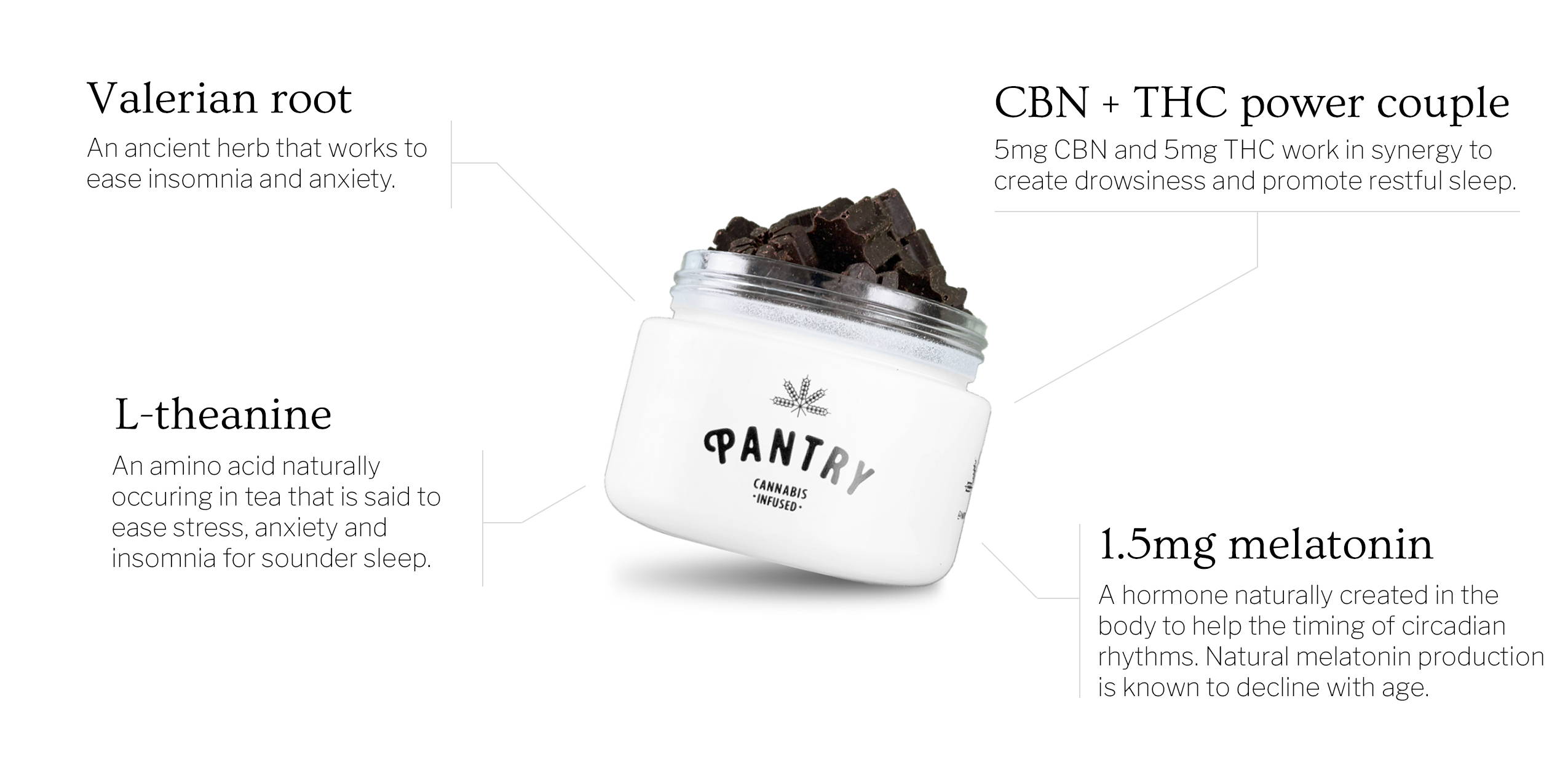 Don't take our word for it, take theirs.
Featuring @jasonwrobel + @whitlauritsen from the "This Might Get Uncomfortable Podcast"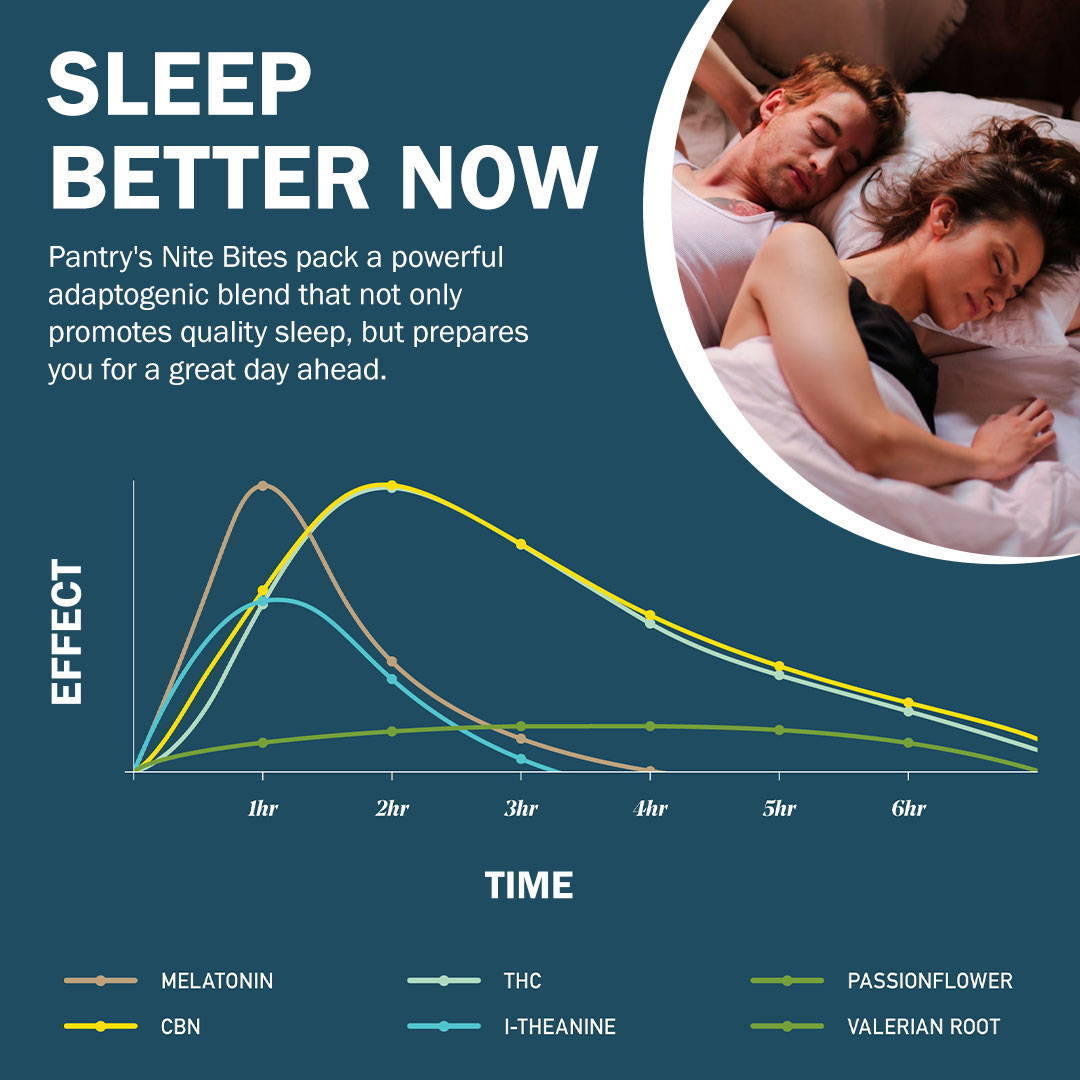 Don't Miss This Offer! Get 25% OFF Nite Bites Today!