Feeling stressed about sleep? At Pantry, we're here to help.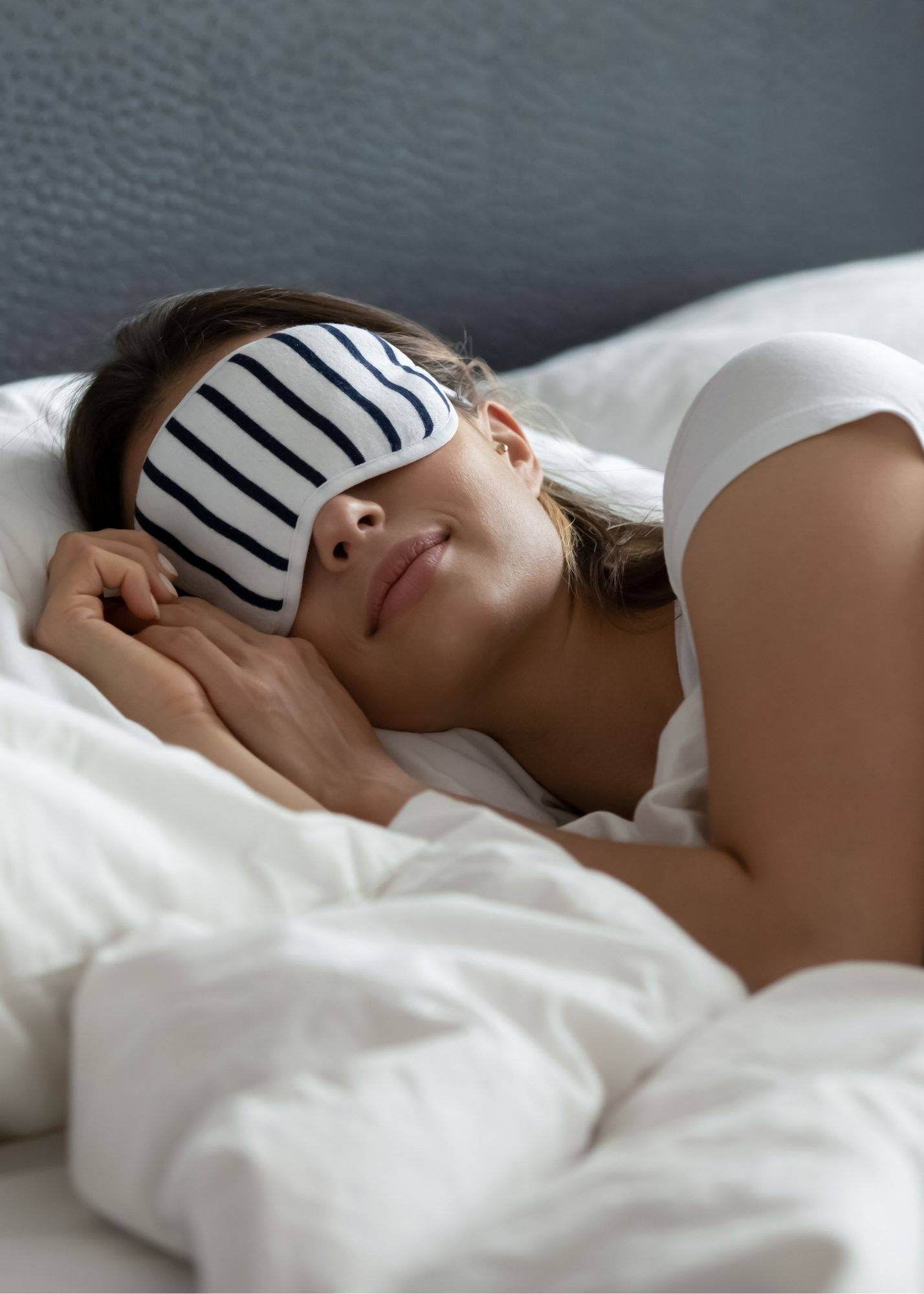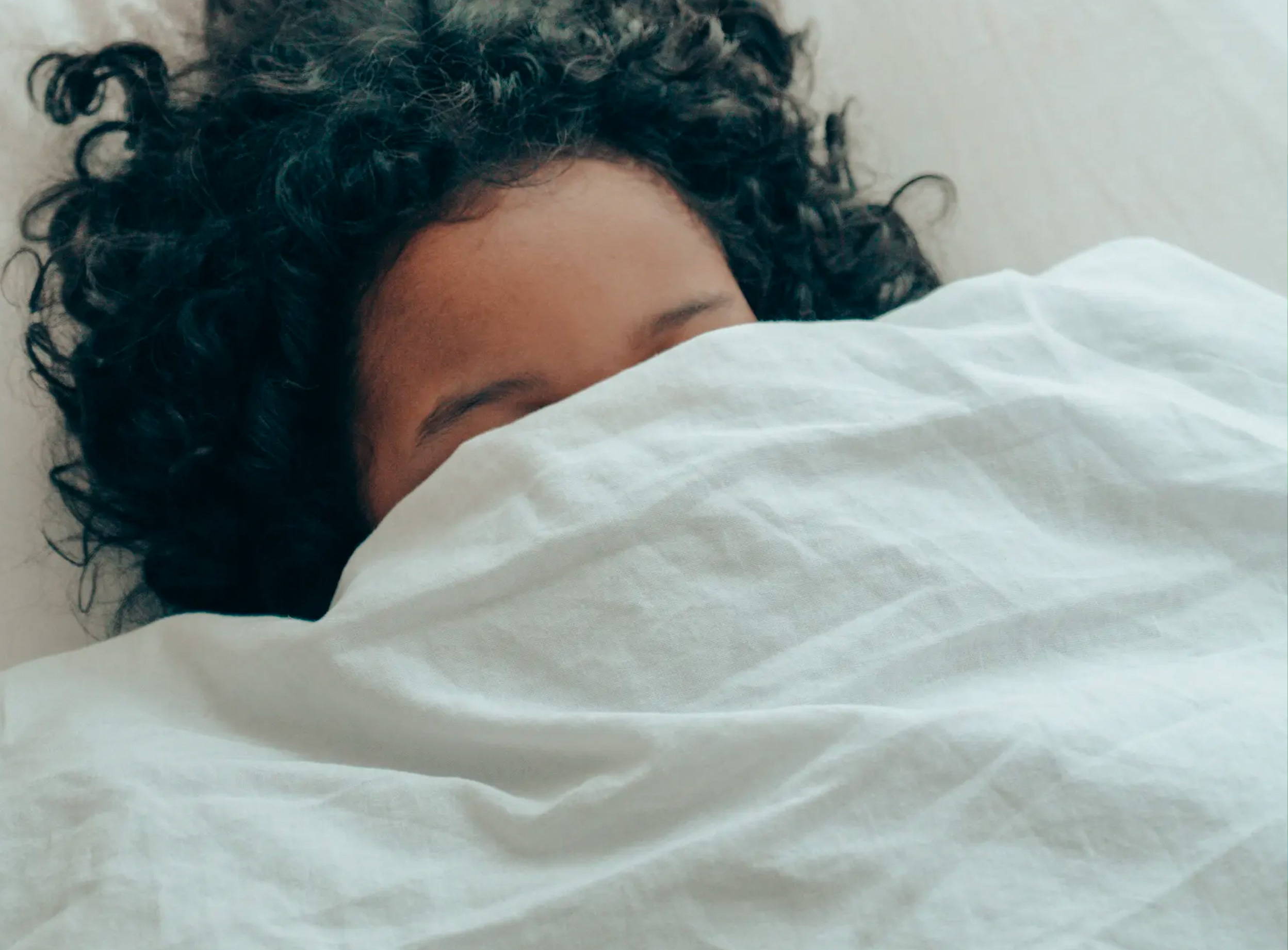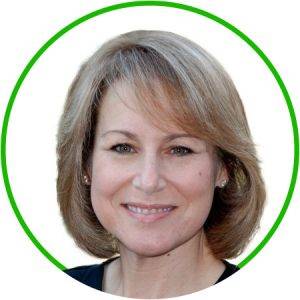 Learn Dr. Deb's top recommendations for getting a good nights rest.
Fill out the form below to get expert sleep tips from our very own Dr. Debra Kimless.
Dr. Debra Kimless has spent years immersing herself in all aspects of medical cannabis, including scientific and medical applications for the treatment of patients. Dr. Deb has traveled the world studying under the most respected experts in cannabis medicine and science, most notably, in both the Netherlands and in Israel, two countries regarded as best practice models in the use of medical cannabis.
Kimless is widely regarded by her peers as one of the most experienced physicians specializing in the endocannabinoid system ("ECS"), micro dose, topical therapies, and how medical cannabis can be beneficial to help treat medical conditions as well as reduce or replace opioids for pain relief.
We are honored to have Dr. Deb guiding our team and mission as Pantry's Chief Medical Officer!
Chief Medical Officer,
Pantry Food Co.

"Sleep is the best meditation."
Join the Pantry Family for More Sleep Tips
Sign up for Pantry's Sleep Series where we send you advice, tips and other resources to help you get the sleep you deserve.